HYPERSPACE
THE METAVERSE FOR BUSINESS PLATFORM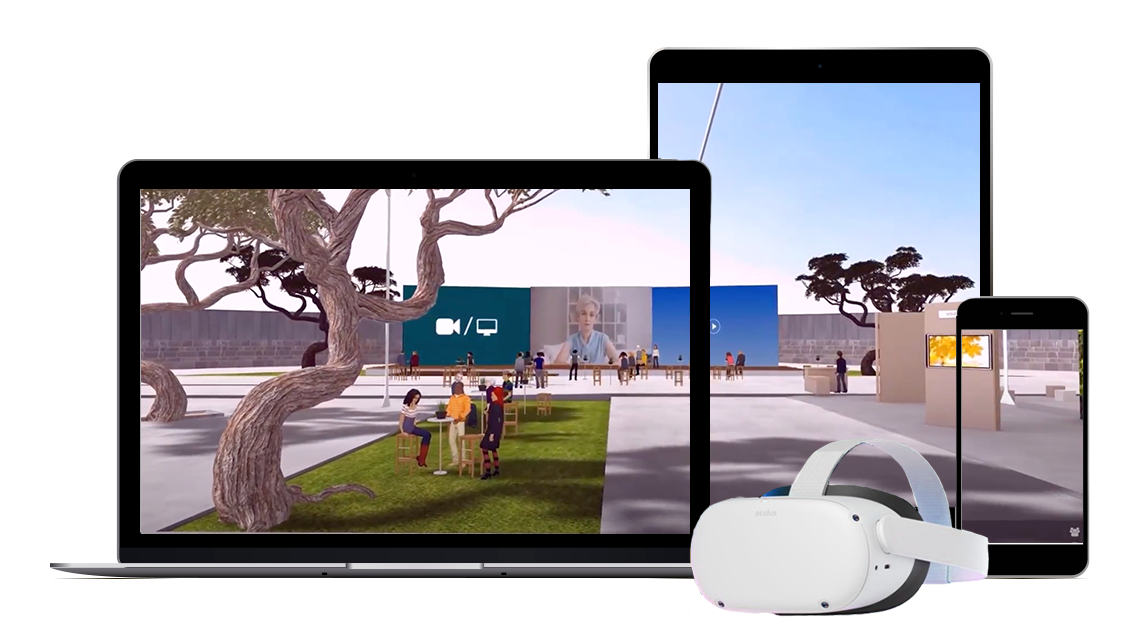 Move your business into the Metaverse
Join the future of work and transcend the boundaries of human connection
Accelerate your business into the metaverse to drive deeper connections through shared immersive experiences
Uncover Endless Possibilities
Begin your metaverse journey with HYPERSPACE and deliver a variety of solutions across your business
THE METAVERSE FOR BUSINESS PLATFORM
The only WebXR platform built with open standards to enable organizations to immerse their brand in the metaverse
CONNECT THE TOOLS YOU ALREADY OWN
Plug into the power of the Metaverse for Business through our partner integration ecosystem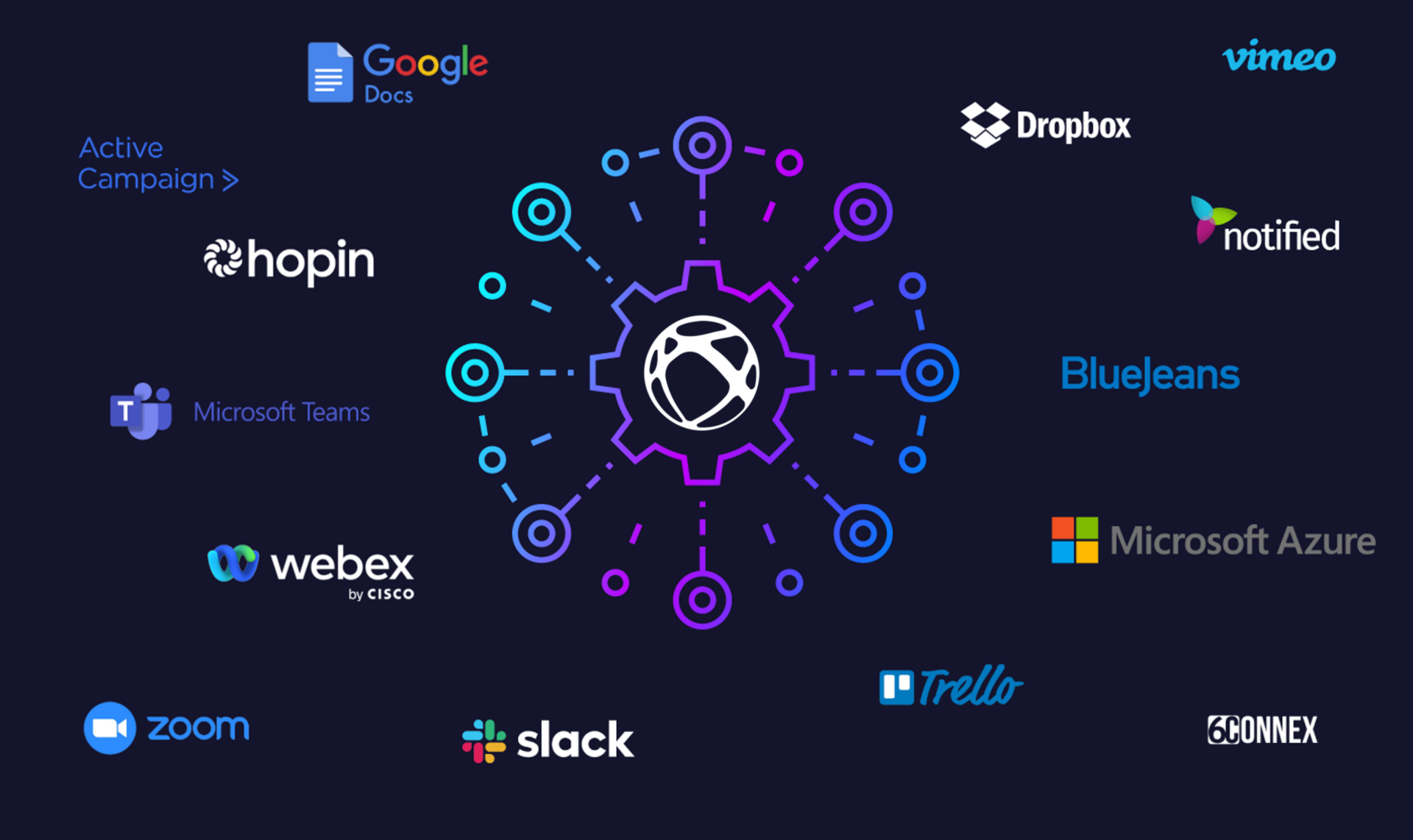 SUPERCHARGE YOUR METAVERSE WITH HYPERSPACE APPS
Everything you need to accelerate the creation of your enterprise metaverse

Create a truly immersive 3D event experience in the metaverse that works across all devices, with or without headsets.

Launch a VR-Ready learning experience in the metaverse to improve retention and bring your training program to life

Use your Universal Avatar in the metaverse to engage in 3D meetings, games, webpages, AR, VR and more

Leverage a fully featured visual editor to manage your storylines and nonlinear dialogue in the metaverse

Track user behavior and trigger conditional rewards across diverse web applications and sites
Our customers are re-defining the way they do business in mixed reality

"MootUp is very feature-rich compared to other 3D platforms we looked at. We have all the tools we need for hosting and moderating, but also have many customization options"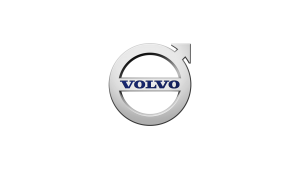 "LearnBrite bridges the experiential training gap by offering a solution that can create immersive and impactful self-paced experiences. The tool is super intuitive to use. You can bring experiences right into your own LMS."

"The future is in the hands of people like the Learnbite team. They have the vision and a head start on the field by pushing on web VR and now XR. Tell them your goals and benefit from their experience."
ABOUT US
Hyperspace is a METAVERSE FOR BUSINESS platform that enables organizations to connect, collaborate, and explore in mixed-reality.

CONTACT US
Tel: +1 347 535 0844
Address: One East Washington Street
Phoenix, AZ USA 85004
© HYPERSPACE 2023